– The author –
Carina Wolff-Brandt (b. 1960) is a Finland-Swedish author, famous for her children books. She has a BA exam in journalism from Helsinki University. After finishing her studies 1984 she worked as freelance journalist for the Finnish national public broadcasting company, YLE and for different newspapers and journals.
While working as Sales Promotion Manager for the Family business Otto Brandt, she wrote her three first books. After ten years with PR and marketing she quit and continued working as a full time writer.
Her breakthrough came with the book Strandsatta in 2001, a documentary about women in the archipelago in for different countries. This book was released by Förlaget Vingpennan, and was an immediate success with 4000 copies sold in 4 months. Since then her books have sold 40 000 copies altogether.
She is a popular visitor in Finland-Swedish schools. So far she has visited more than 140 different schools.
In the year 2000 The Swedish society of literature awarded her a great prize of literature.
Carina Wolff-Brandt is married and has two daughters. She lives in Helsinki, Finland. In addition to writing and running her own publishing company, she is an active board member in several boards in the family business.
So far, she has had eleven books published. The twelft one, a childrens book, will be released in October 2015.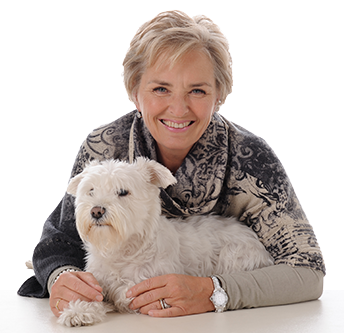 - The Publishing Company -

---
Förlaget Vingpennan is a privately owned publishing company, which publishes works in Finland-Swedish by the owner and author Carina Wolff-Brandt. With broad experience in journalism, PR and sales promotion the company co-ordinates both the production and the marketing of the books. The books we publish are distributed through bookshops, Internet or sold directly to the readers in connection with presentations or lectures.
- Foreign Rights -
---
Förlaget Vingpennan is a well known small Finland-Swedish independent publishing company. It publishes one title annually, mostly books for children.
The book Vinden vänder på Trollskär, was published by Bellona in Poland 2004.
For more information concerning the international rights to our titles, please contact us.
Ms Carina Wolff-Brandt
Publishing Director
info@vingpennan.com
Tel +358 400 726 000